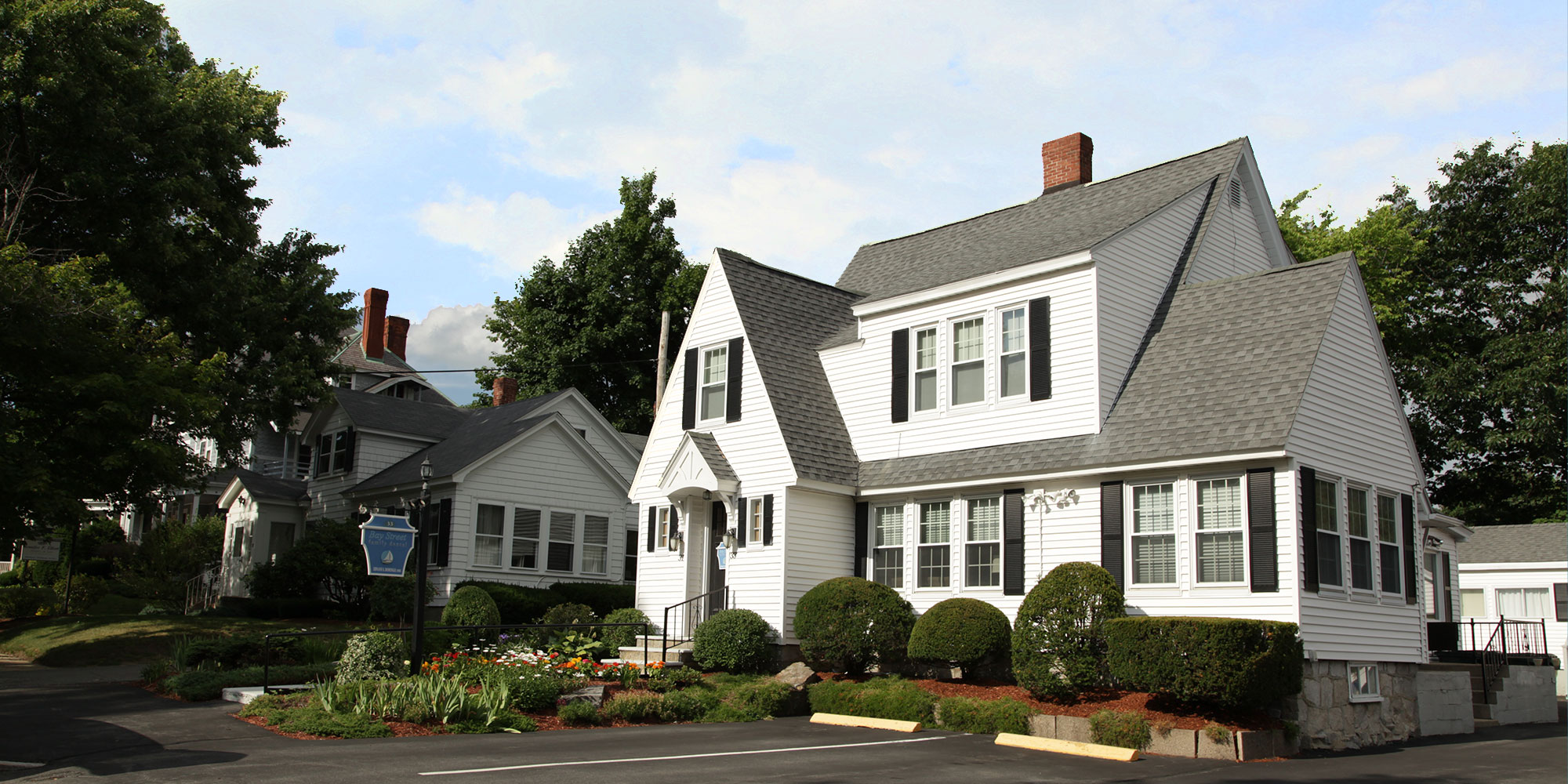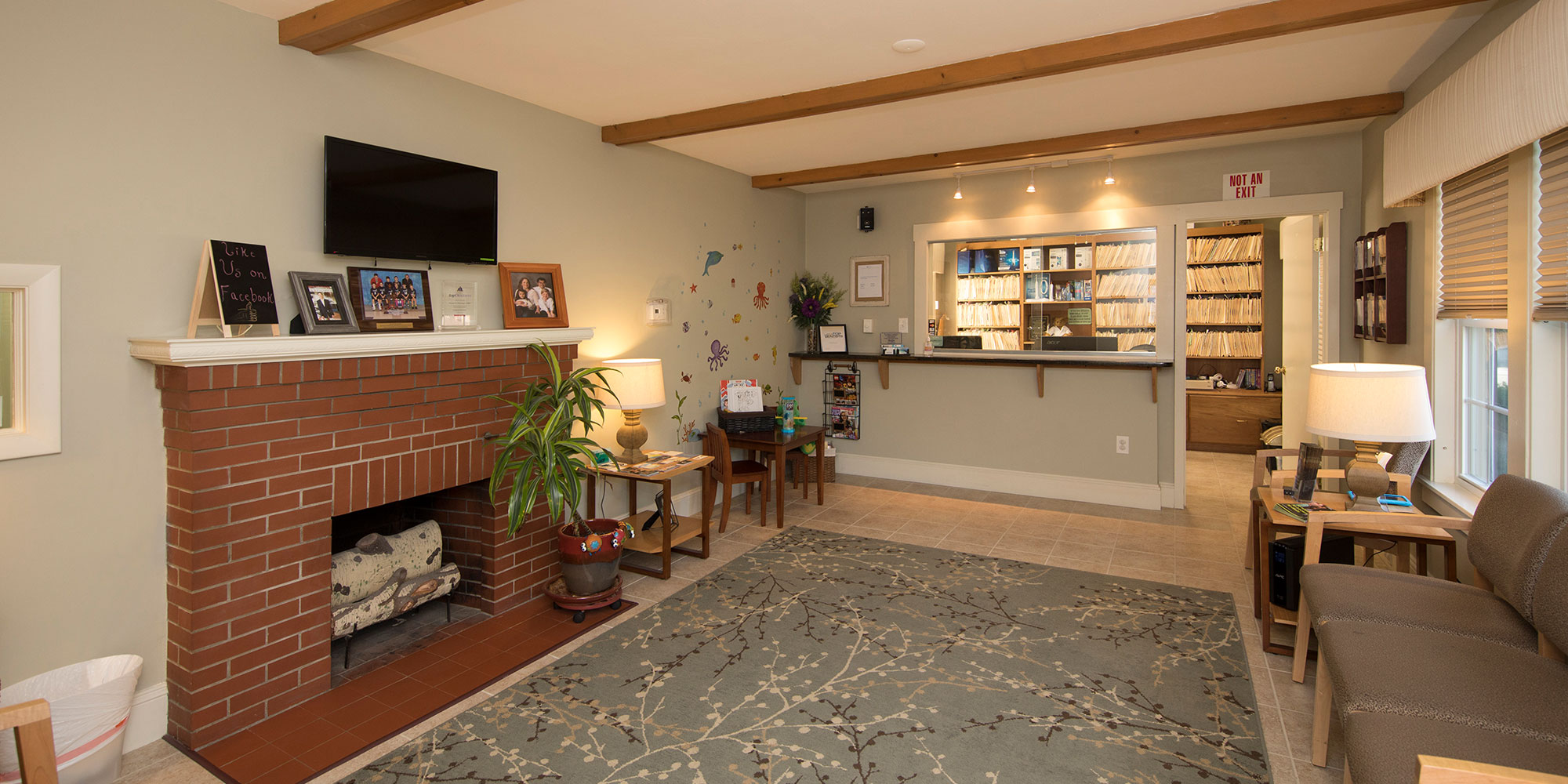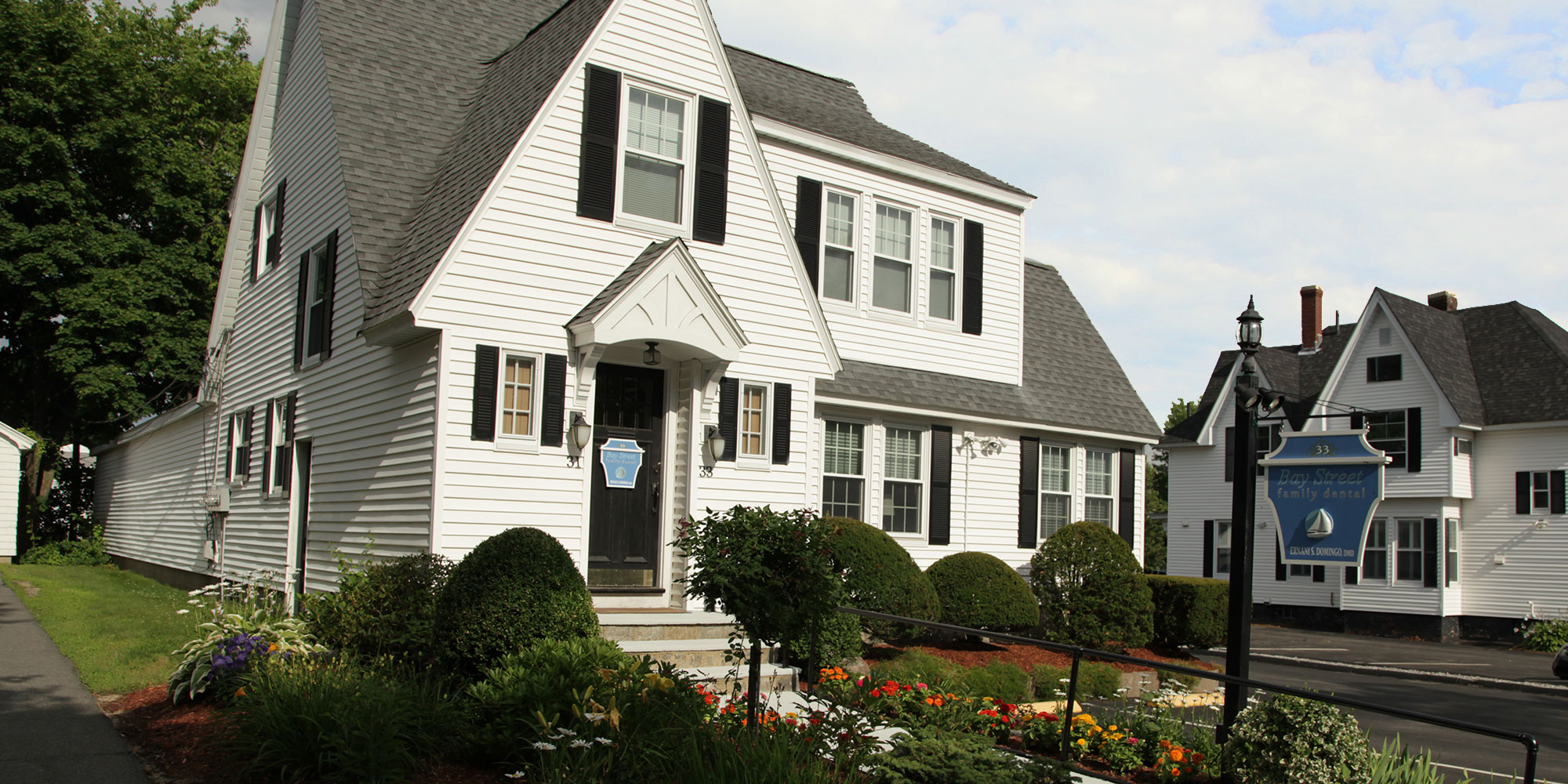 Welcome to Bay Street Family Dental
At Bay Street Family Dental, we provide high quality dentistry in a comfortable, welcoming environment for families in Manchester and its surrounding communities in New Hampshire. Dr. Ernani Domingo and our team offer preventive, restorative, and aesthetic dental care for patients of all ages.
What makes our practice unique?
We deliver quality comprehensive dental care, which includes early detection, diagnosis, and treatment of oral health issues.
Dr. Domingo uses new technology to diagnose tooth decay, gum disease, oral cancers, and other oral health issues in order to provide better treatments that protect and preserve your teeth. We are proud providers of dental implant crowns, Invisalign® treatment, and oral sedation dentistry.
Our practice has convenient office hours to make it easy for you to schedule appointments without having to rearrange your already busy life.
We are straightforward, thorough, and informative. Patients are never left in the dark. We keep you informed of your progress every step of the way.
At the office of Dr. Ernani Domingo, our goal is to deliver the best dental treatments possible. We want you and your family to experience the benefits of a healthier mouth and a healthier smile. Contact our Manchester dental office to schedule an appointment today!
Cosmetic dentistry at Bay Street Family Dental combines both art and science to give you a healthy, aesthetic, flawless smile. Cosmetic treatment options like teeth whitening, crowns, and Invisalign® orthodontics improve and preserve the way your smile looks and feels.
Patient Reviews
"I have been a patient of Dr. Domingo since he opened his dental practice. I have several crowns on my front teeth and I receive many compliments on how nice and natural they look. I highly recommend him!"

Geri O

"Overall, I would give Dr. Domingo and his staff five stars for the quality work they do and the comfortable experience they create for patients like me. Don't hesitate to call when something doesn't feel right and you need a great dentist."

Paul L

"There are truly no words that can truly express what Dr. Domingo and staff have done for me! I highly recommend Bay Street Family Dental to anyone looking for a caring, supportive staff, who do an amazing job!"

Kathy W
Read More